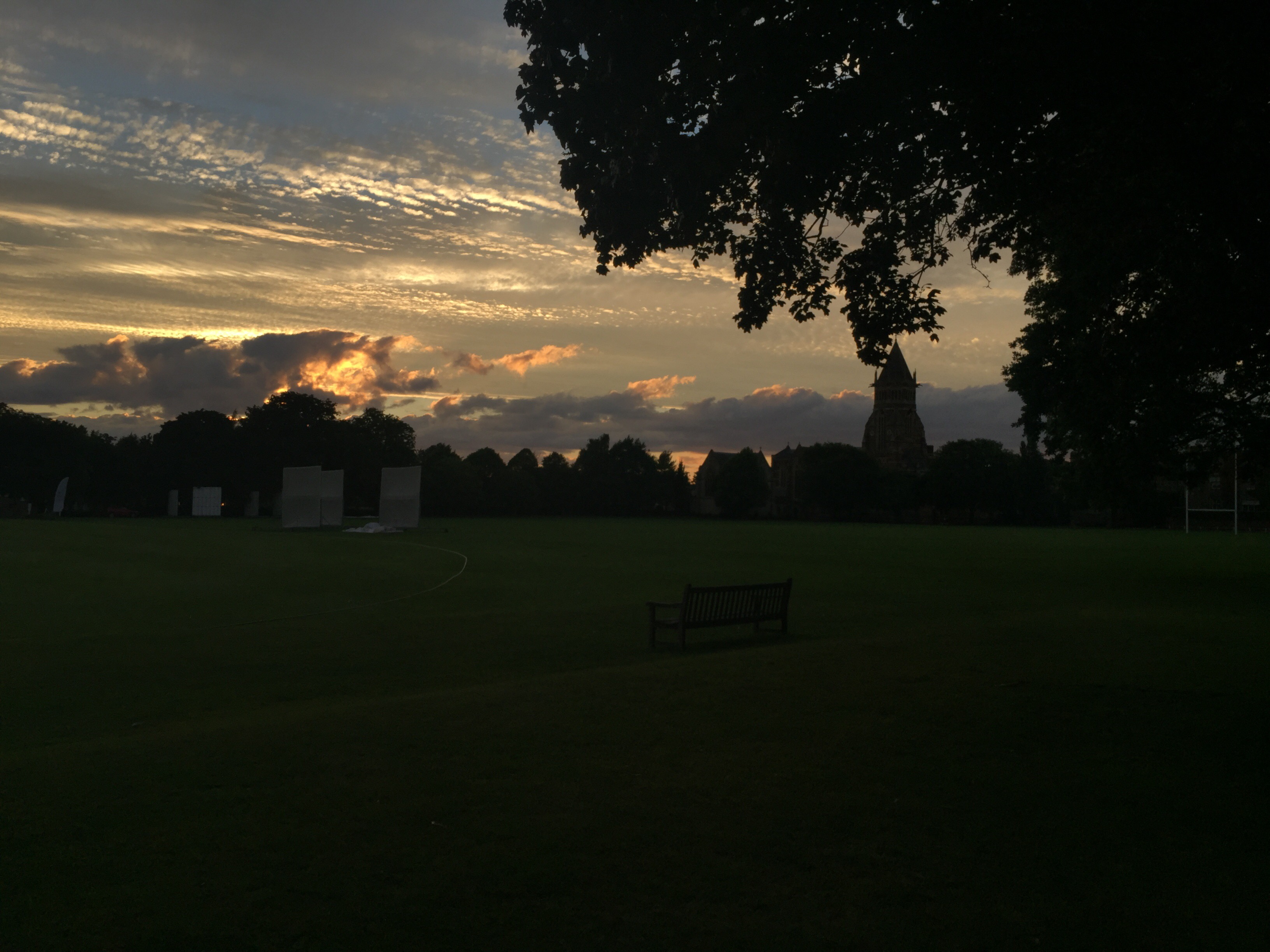 TRAVEL STUDY 2018
30 th June to 17 th July- LONDON – OUNDLE 2018
Travel Plan: LONDON – OUNDLE – CAMBRIDGE
"The New Cambridge of English" and Dusemond Study Programmes are pleased to offer the following Study Programme at OUNDLE School in Summer 2018:
• 30th June – Departure : Naples Capodichino- Arrival : London airport
30th, 1st, 2nd visiting London British Museum , Tate Gallery, Notting Hill, Camden Town, Oxford street , Piccadilly Circus,
• 3rd June in the evening: transfer to Oundle – Cambridge
• 3rd to 16h July :14 nights _study programme in Oundle (30 hours English lessons)
• 17 July LEAVE Oundle by transfer to London airport
• Transfers: Transfer from London to and from Oundle College.
• Full Accommodation
• 30 hours tuition
• Visits: full day in Oxford, full day in Cambridge, half day in Peterborough, full day in Warwick , Stratford upon Avon and Thorpe Park.
Transfer from Oundle School to London Gatwick, Heathrow or Birmingham International.
Accommodation in London Hotel (3 nights accommodation. Students will be accommodated in single or twin or triple rooms. Breakfast to be provided in hotel, lunch provided by packed lunch , hot dinner meals .
English tuition: 30 hours of tuition including placement testing. All materials, certificate of attendance and report card on departure.